AGreenMaid is a natural and organic cleaning company serving residential and commercial clients in Polk County, Florida.
We combine the highest quality Green cleaning products available with personalized service for an unparalleled cleaning experience!
All people are products of their environment and your home should be nurtured as though it's your second skin.
REDUCE - REUSE - RECYCLE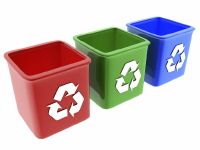 "Be the change you wish to see in the world" - Gandhi